VaccinesDoctor.com provides extensive information with regard to Vaccinations, Immunizations and Disease Information both optional and required by each Country throughout the World. You can view the Travel Medicine Vaccine and Immunization requirements by clicking on the Continent in the Map where you will be traveling. There will be a breakdown of Countries listed for the Continent.
Click on the Continent for the Country you will be traveling in for Travel Medicine Information.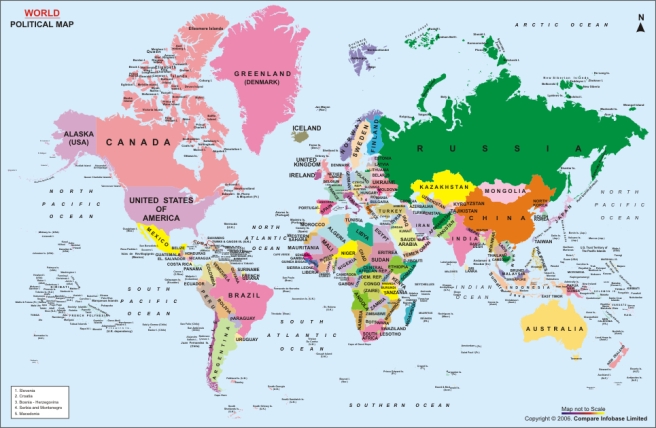 You can click on the Map above, or click on the Hyperlinks below for the Continent in which you will be traveling to obtain comprehensive travel medicine information for the country or countries in which you will be traveling: Africa, Asia, Australia, Europe, the Middle East, North America, South America.
About Us:

We are Travel Medicine Board Certified Physicians and Doctors. We provide: Yellow Fever, Typhoid, Hepatitis A, Hepatitis B, Diphteria, Tetanus, Pertussis, Meningitis, Hemophilus B, Rabies, Japanese Encephalitis Virus, Mumps Measles and Rubella (MMR), HPV (Gardasil), Rota Virus, Varicella, Polio and Influenza Vaccines to Residents of Washington DC, Maryland and Virginia.
Our Vaccines Clinic is located in the Washington DC Metro area.